CANCELLED!! BrainHygge: Sylvie Nozaradan
CANCELLED!! Sylvie Nozaradan from the MARCS Institute, WSU, Australia will speak about rhythm and brains.
Info about event
Time
Friday 30 June 2023,
at 14:00 - 15:00
Location
Thalamus, Building 1710, Universitetsbyen 3, Aarhus
Organizer
Center for Music in the Brain & CFIN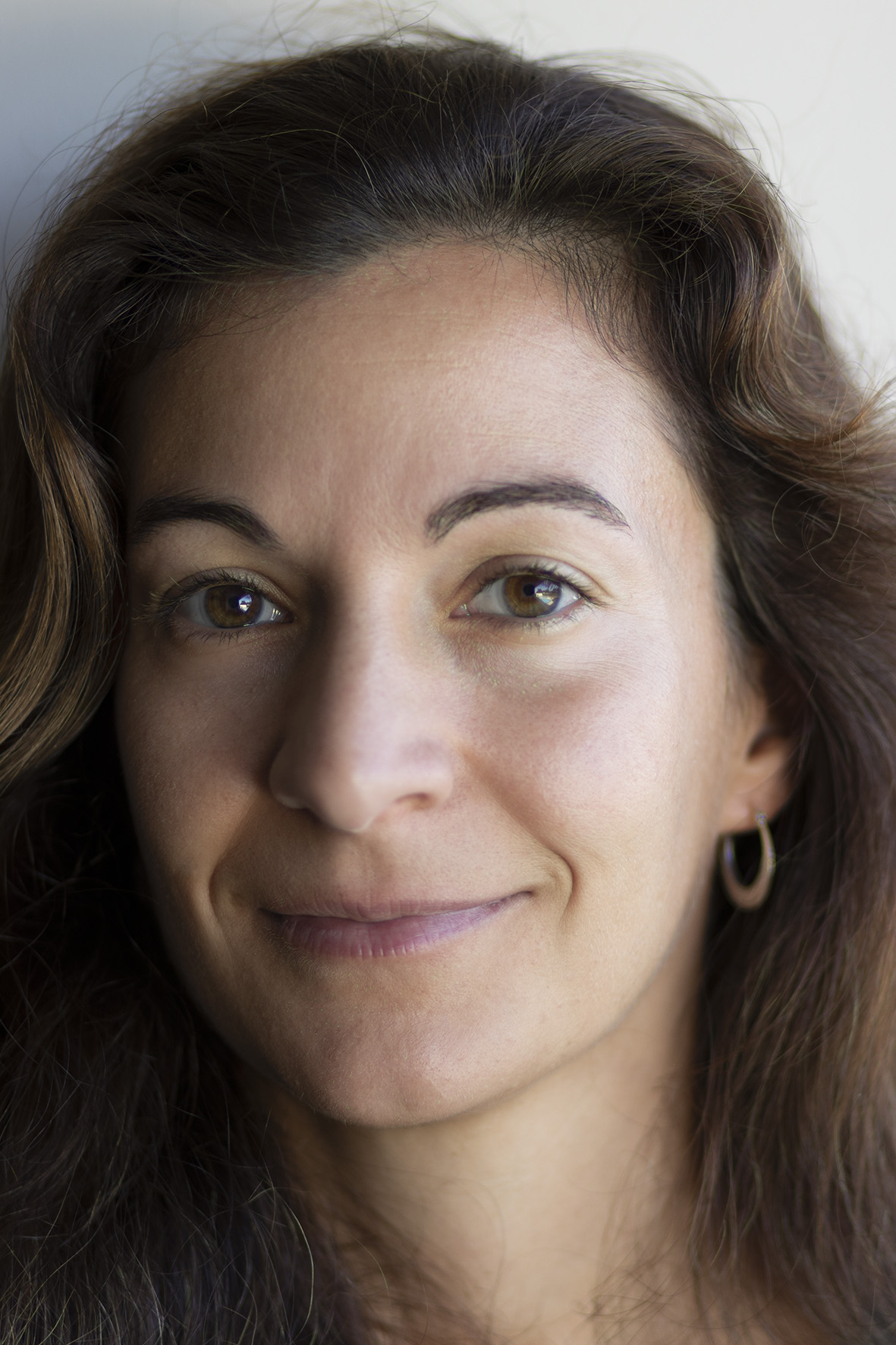 SPEAKER
Sylvie Nozaradan
MARCS Institute for Brain, Behaviour and Developmen, Western Sydney University, Australia
TITLE:
Rhythm and Brains: what neuroscience can tell us about musical rhythm, what musical rhythm can tell us about our brain.