MIB guest talk: Deniz Duman
Join us for an exciting talk on groove.
Info about event
Time
Thursday 26 January 2023,
at 11:00 - 12:00
Location
Thalamus, Building 1710, Universitetsbyen 3, Aarhus
Organizer
Center for Music in the Brain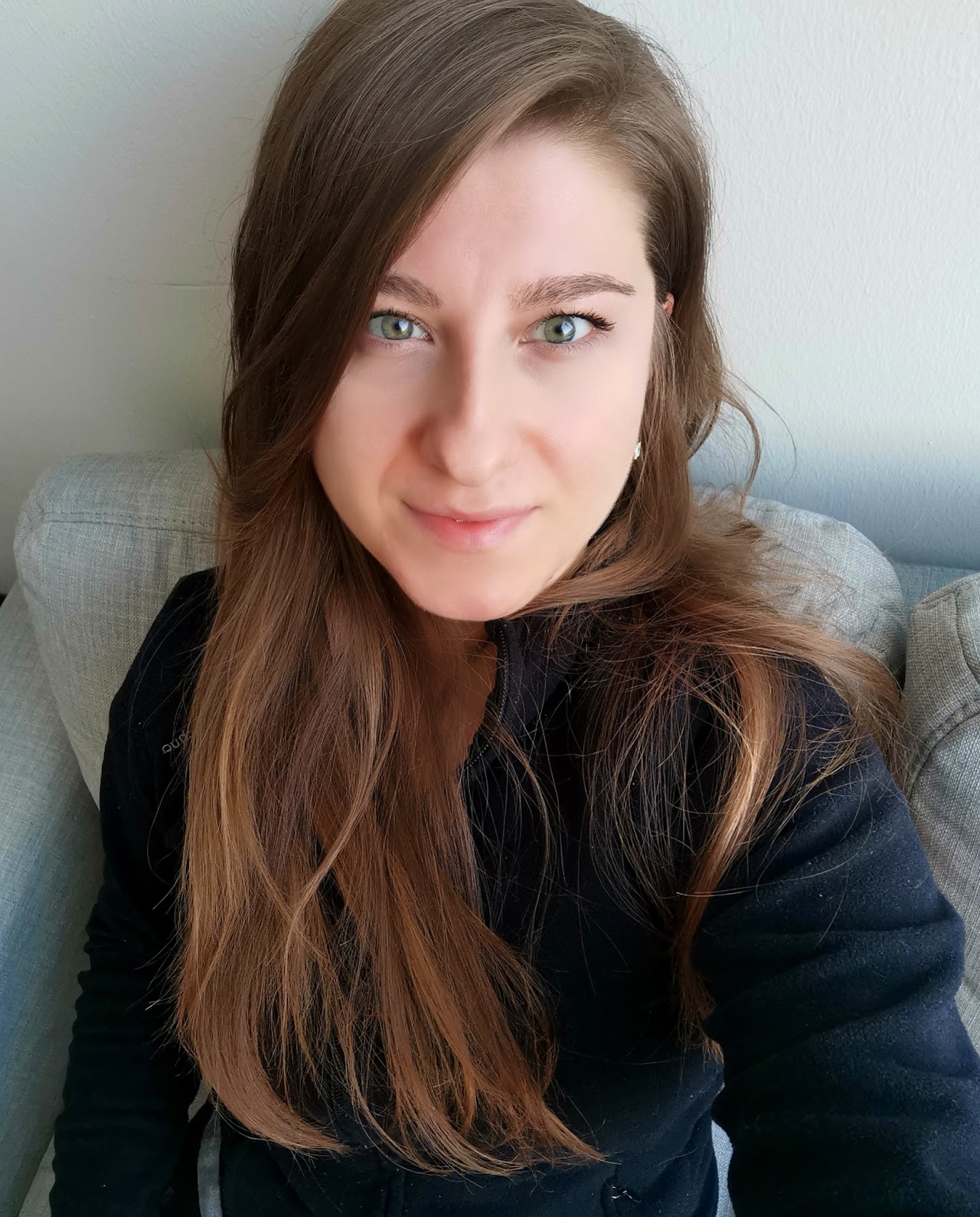 SPEAKER
Deniz Duman.
AFFILIATION
Fourth year doctoral researcher at the Centre of Excellence in Music, Mind, Body and Brain, University of Jyväskylä, Finland.
TITLE
What makes us groove.
THE TALK
Deniz will demonstrate groove as a multifaceted participatory experience and present her research findings on the topics of Spotify audio features, reasons of listening, personality traits, and different bodily groove experiences. She will also talk about her EEG - groove research.
BIO
https://sites.google.com/view/deniz-duman/