Head of CFIN, Leif Østergaard in "Brinkmanns Briks" radio program
Head of CFIN, Professor Leif Østergaard participated in the DR radio program "Brinkmanns Briks" in a discussion of the collaboration between neuroscience, genetics and psychology.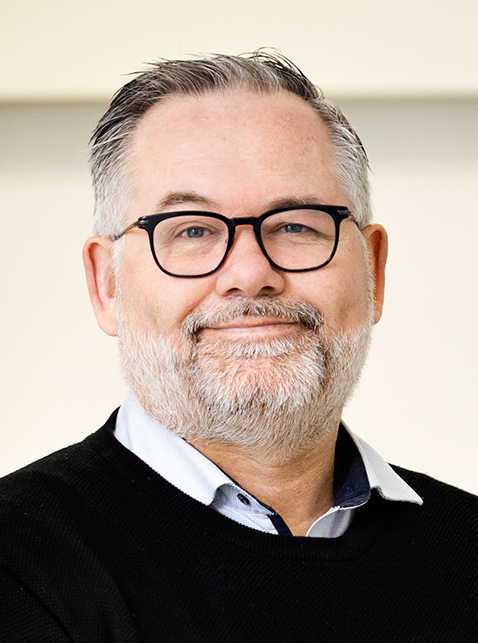 The program that aired Wednesday 6 october 2021 on P1 focused on the discussion of whether Psychology in time will be 'taken over' by other sciences such as Neuroscience and Genetics.
Description of the program from DR's website (... in Danish):
Slut med at gå til psykolog, send din hjerne til scanning
Vi psykologer taler om, hvad der sker oppe i hovedet. Det er der flere og flere andre, som også gør. Det er biologer, læger og andre naturvidenskabelige typer, der kortlægger vores hjerne og gener. Vi får flere og flere svar på, hvad psykiske sygdomme kan skyldes, og bud på, hvordan vi kan hjælpe os af med dem. Men hvad skal psykologerne så lave, når hjerneforskerne, psykiaterne og medicinens verden kan forklare det meste? Bliver psykologerne simpelthen overflødige?
Vært: Svend Brinkmann.
Gæster:
Thomas Werge, professor ved Københavns Universitet, leder af Forskningsinstitut for Biologisk Psykiatri, Psykiatrisk Center Sct. Hans.
Leif Østergaard, professor ved Aarhus Universitet og leder af Center for Funktionelt Integrativ Neurovidenskab.
Tilrettelægger: Christoffer Heide Høyer.
HEAR program:
https://www.dr.dk/lyd/p1/brinkmanns-briks/brinkmanns-briks-2021-10-06