MIB guest talk: Caroline Palmer
Join us when Professor Caroline Palmer from McGill University is giving a talk via Zoom on musical synchrony.
Info about event
Time
Monday 16 May 2022,
at 12:30 - 13:30
Location
Thalamus, Building 1710, Aarhus University + Zoom
Organizer
Center for Music in the Brain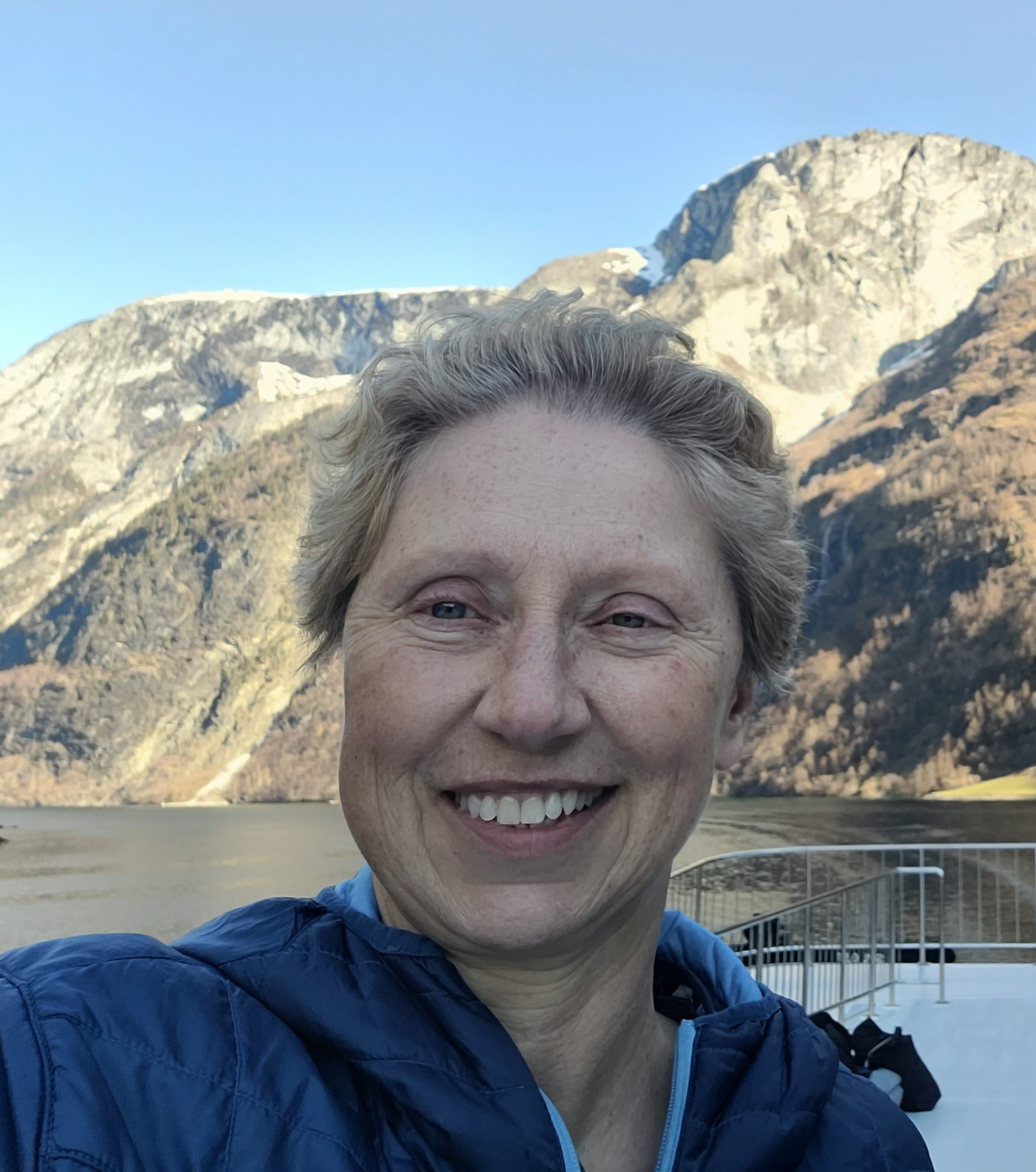 ZOOM LINK
https://aarhusuniversity.zoom.us/j/65370260287
TITLE
Accounting for Musical Synchrony
ABSTRACT
Musically trained and untrained individuals tend to anticipate events when they synchronize their actions with sound. What accounts for this anticipatory behavior? I will compare two theoretical mechanisms for synchrony: predictive coding and dynamical systems. Both theories are grounded in neural activation patterns, but there are important distinctions. I will describe findings from experiments with individual and duet music performances that alter the direction of anticipatory synchrony, and the assumptions and computations necessary to explain anticipatory synchronization will be discussed.