MIB guest talk: Jelle van der Werff
Jelle van der Werff from Radboud University in Nijmegen will give a talk titled: "Temporal randomness and its converse (isochrony)."
Info about event
Time
Friday 14 April 2023,
at 13:00 - 14:00
Location
Thalamus, Building 1710, Universitetsbyen 3, Aarhus
Organizer
Center for Music in the Brain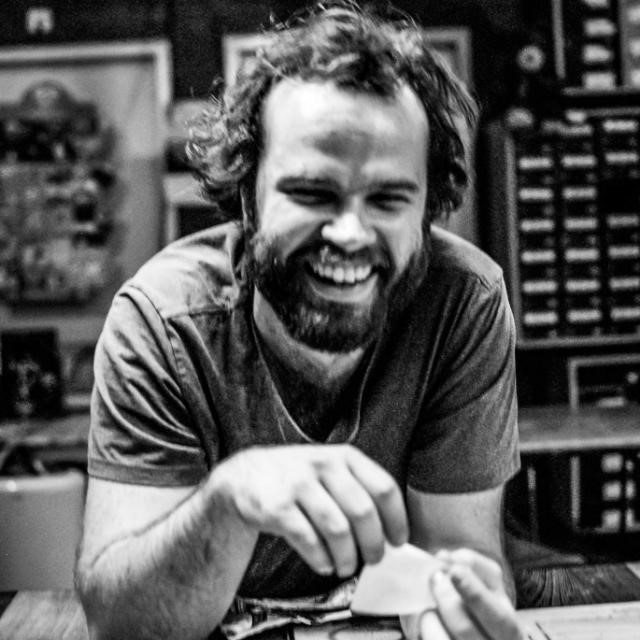 TITLE:
Temporal randomness and its converse (isochrony)
ZOOM LINK:
https://aarhusuniversity.zoom.us/j/68395995832
ABSTRACT FROM JELLE:
In this talk, I will present my thesis work, and some of the other work I did over the last year. For my thesis I compared two common methods that are used in our field for creating sound sequences that are temporally 'random'. I will provide three reasons why you should never use one of these two methods. In addition, I will present some initial findings from a systematic review that we are doing, and I will present a soon-to-be-released Python package that will hopefully make all your lives a little easier.
BIO FROM JELLE:
My name is Jelle van der Werff. Last year, I finished my master's in Linguistics & Communication Sciences at Radboud University in Nijmegen, the Netherlands. I wrote my thesis under the supervision of Andrea Ravignani and Laura Verga of the Comparative Bioacoustics group at the Max Planck Institute for Psycholinguistics. After my thesis, I stayed with the group as a research assistant, working on a few (eclectic) projects. One of those projects is Massimo Lumaca's, which is one of the reasons I am visiting your (supposedly amazing) lab.