New ERC grant. The Burn That Wasn't There: Investigating illusions of pain
Associate Professor Francesca Fardo from Aarhus University receives DKK 11 million from the European Research Council for a research project on the computational neuroscience of illusory pain. Her goal is to understand what happens in our brain and spinal cord when we experience pain that does not have an obvious cause.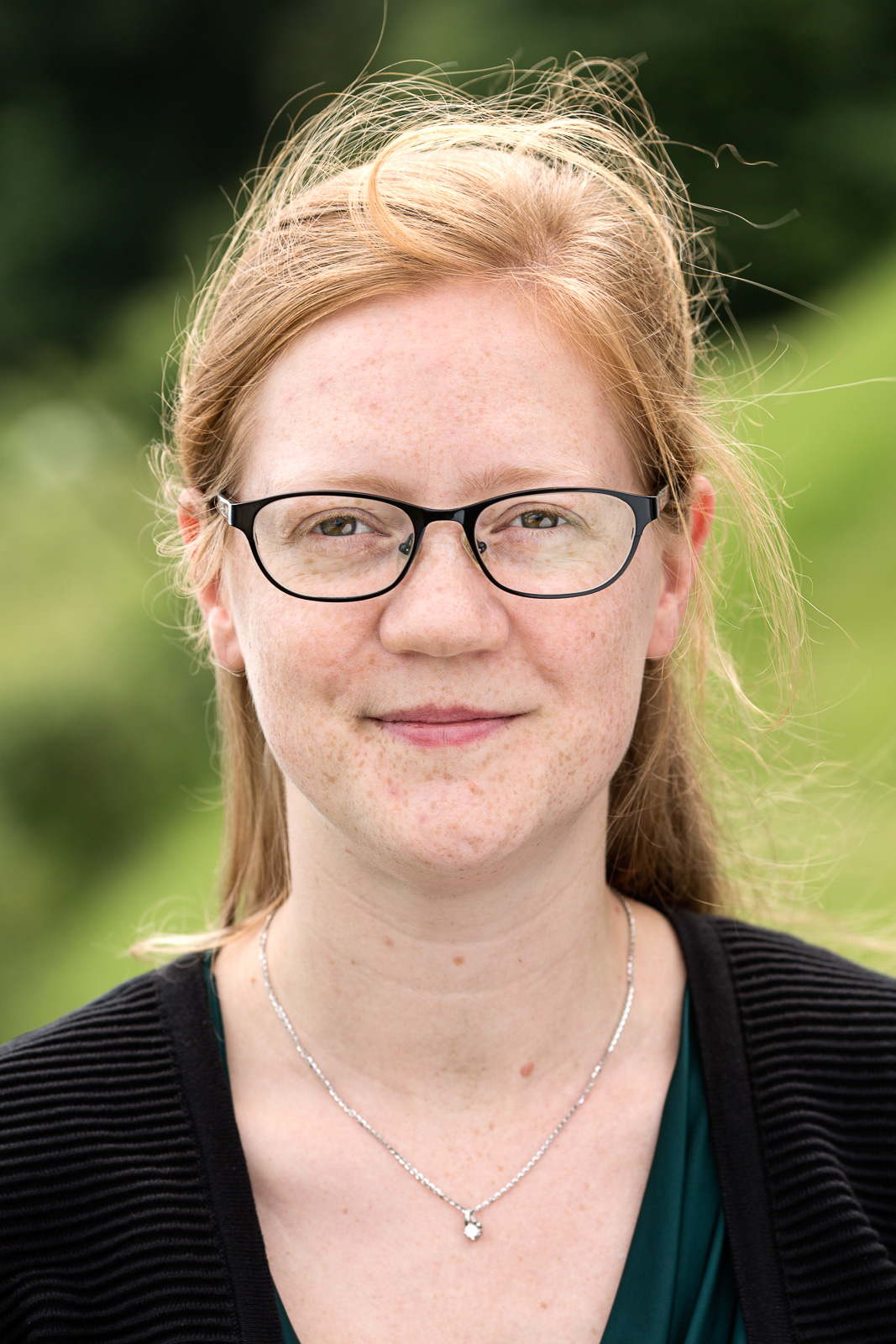 Experiencing pain often means that something is wrong where the pain is felt. But from time to time, the brain creates an illusion of pain that does not arise from an injury or potential damage. Francesca Fardo will be investigating this form of illusory pain using the latest tools in computational neuroscience and neuroimaging.
To do this she has just received a Starting Grant of DKK 11 million from the European Research Council (ERC) towards a research project at Aarhus University.
Ultimately, the research will help to understand why some patients suffer from chronic pain when there is no injury.
"The current approaches to the treatment of chronic pain are associated with a high degree of uncertainty about which treatment will provide the best outcome for a patient. This uncertainty is related to our ongoing inadequate understanding of pain mechanisms, which limits our ability to diagnose which type of pain a patient is experiencing and offer targeted treatments designed for each individual", she explains.
For this reason, the main point of Francesca Fardo's research is improving our understanding of the brain and spinal cord mechanisms which underlie different types of pain, with a specific focus on illusory pain.
Francesca's project will apply emerging technologies in biosensing and neuroscience, such as specially developed laser-based sensors, called "optically pumped magnetometers" (OPMs), to detect pain-related signals in the spinal cord and in the brain in real time. By combining these new technologies with mathematical modelling, Francesca hopes to discover new mechanisms underlying how we perceive pain.
---
About the ERC Starting Grants
Grants from the European Research Council are awarded to independent researchers that have the potential to lead to ground-breaking discoveries. Starting Grants like the one received by Francesca Fardo are given to researchers who have the potential to become research leaders within their field. With the help of this grant, Francesca Fardo is setting up her first research group at the Department of Clinical Medicine at Aarhus University. Francesca's group will be based at the Center of Functionally Integrative Neuroscience (CFIN) and Danish Pain Research Center (DPRC).
More about the 2020 ERC recipients: https://erc.europa.eu/news/StG-recipients-2020
You can interact with Francesca at her Twitter account: https://twitter.com/FrancescaFardo
Contact
Francesca Fardo
Aarhus University, Department of Clinical Medicine –
Center of Functionally Integrative Neuroscience (CFIN) and
Danish Pain Research Center (DPRC)
francesca@cfin.au.dk