New face at MIB: Krzysztof Basiński
Guest researcher from the Medical University of Gdańsk joins MIB for three months.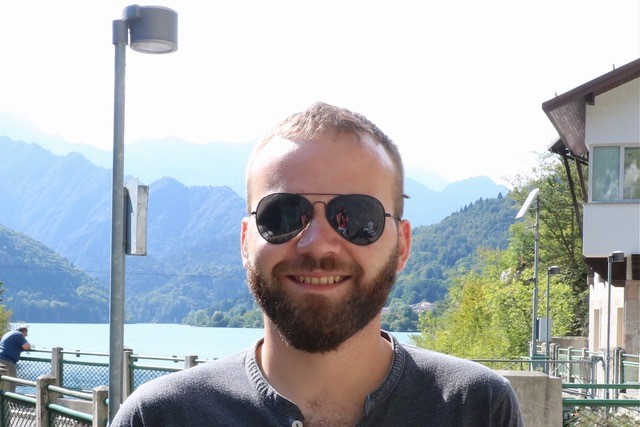 Krzysztof Basiński is an assistant professor at the Medical University of Gdańsk, Poland. As a recipient of the Bekker Scholarship from the Polish National Agency for Academic Exchange (NAWA), he is visiting MIB for three months.
During his stay, Chris will conduct a study using electroencephalography to investigate the early auditory processing of harmonic and inharmonic sounds. Harmonicity is an important property of sound that helps people to identify sound sources, hear important sounds in noisy environments and perceive musical melodies.
The project is in collaboration with MIB postdocs, David R. Quiroga Martinez and Alexandre Celma Miralles and is overseen by professor Peter Vuust.
Chris spends his spare time with his family or making music. He has been playing guitar since childhood, while recently he has been exploring synthesizers and electronic music production