New face at MIB: Mathias Klarlund
New PhD student will study the neuroscience of the cross cultural impact on synchonization.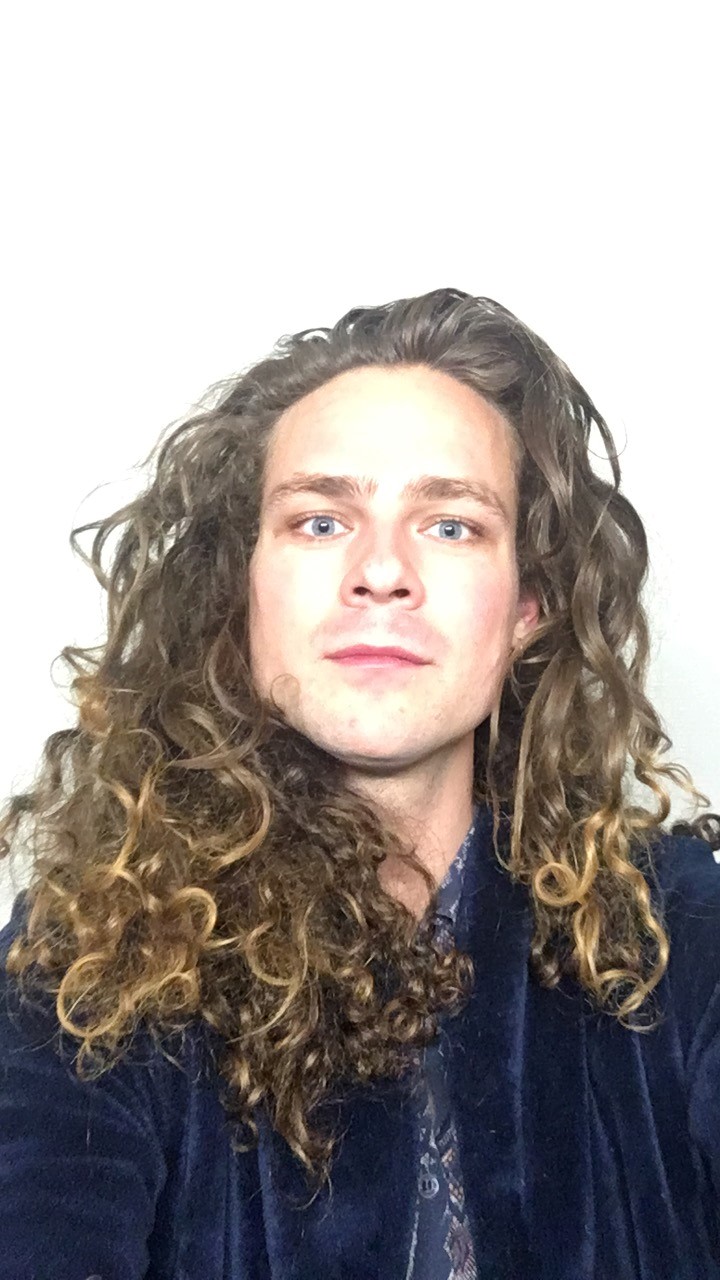 Mathias Klarlund is a new PhD student at MIB researching the neuroscience of the cross-cultural impact on synchronization, with a particular focus on Chinese culture. He is partly funded by the Sino Danish-Center, from where he also received his double master's degree in 'Neuroscience and Neuroimaging', taking place in Beijing, China. Subsequently, he read Biochemistry at the University of Copenhagen, where he conducted research on the autonomous oscillatory activity of the PreBötz complex in the mammalian brainstem. He is an accomplished classical guitarist, having studied a bachelor and master's at the Royal Danish Academy of Music in Copenhagen for a total of 6 years.
Mathias is delighted to pursue his interests in neuroscience and music with an anthropological take at MIB. His particular research interests are in the cross-cultural aspects of musical cognition and how interpersonal interaction is effected by the cultural constellation of interactors, as well as the cultural specificity of music and musical expertise.