New face at MIB: Rebecca Scarratt
New PhD student to investigate the predictive coding aspect of singing.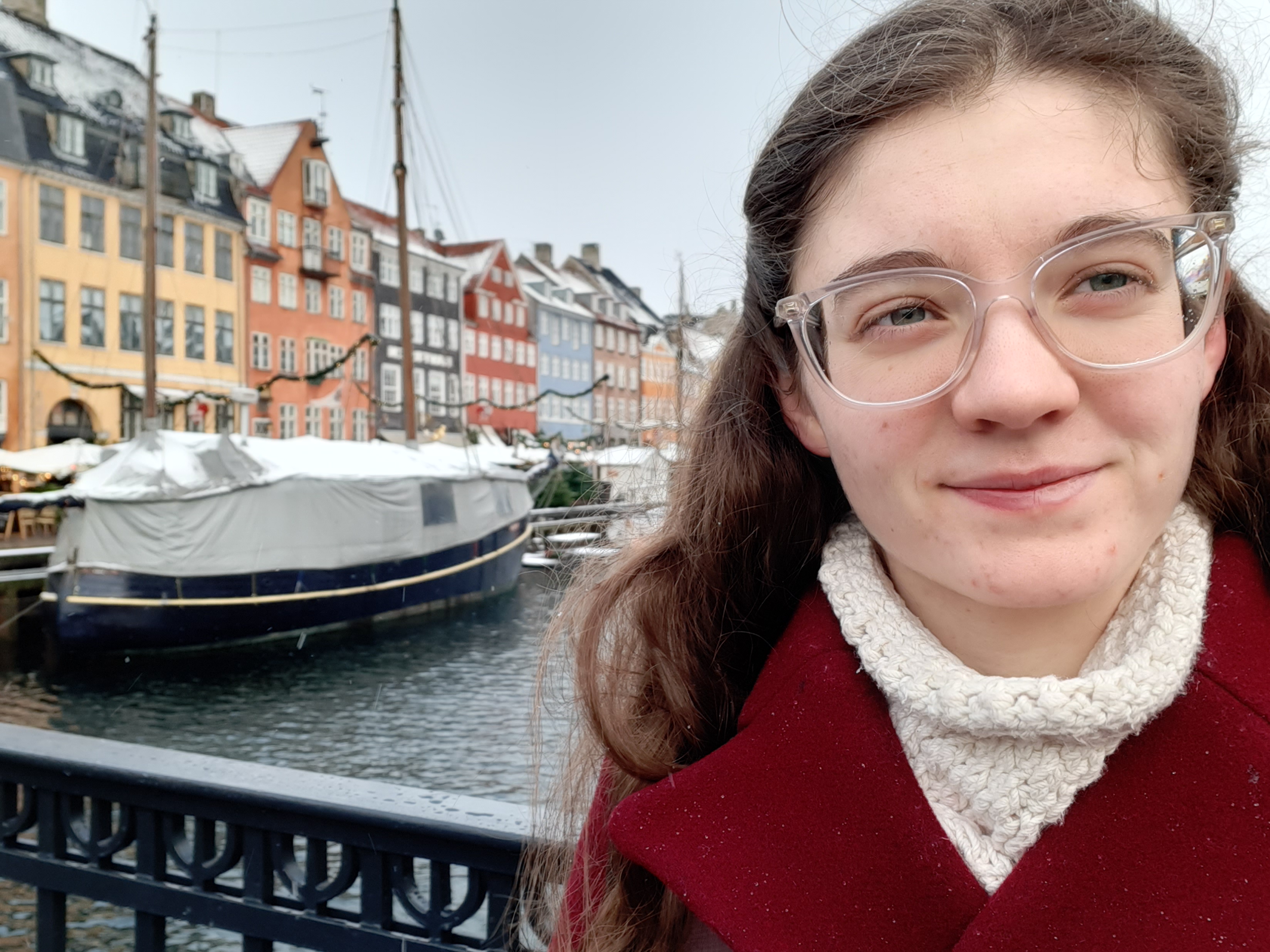 After having completed her internship at MIB in the fall of 2020 resulting in her master's thesis 'Alpha activation, relaxation and variation of dynamic complexity in music' from Radboud University (the Netherlands), Rebecca is delighted to continue her research during a 3-year PhD position. During this time, she will investigate the predictive coding aspect of singing as well as the neural networks of emotional singing and the singing of lullabies.
While at MIB in 2020, Rebecca also worked on an explorative study using Spotify to identify the music that people listen to while trying to go to sleep. She will continue this research and expand it to look into the music that people use to study in a collaboration with Makiko Sadakata from the Amsterdam Music Lab.
Rebecca has always been interested in studying the ways everyday uses of music influences our lives and human behavior and is excited to keep on learning more!