Professor Morten Overgaard at Hearts & Minds Festival
Professor Morten Overgaard from the CNRU research group at CFIN participates in the Hearts & Minds Festival 2023 in a conversation about consciousness with Professor of philosophy Vincent F. Hendricks.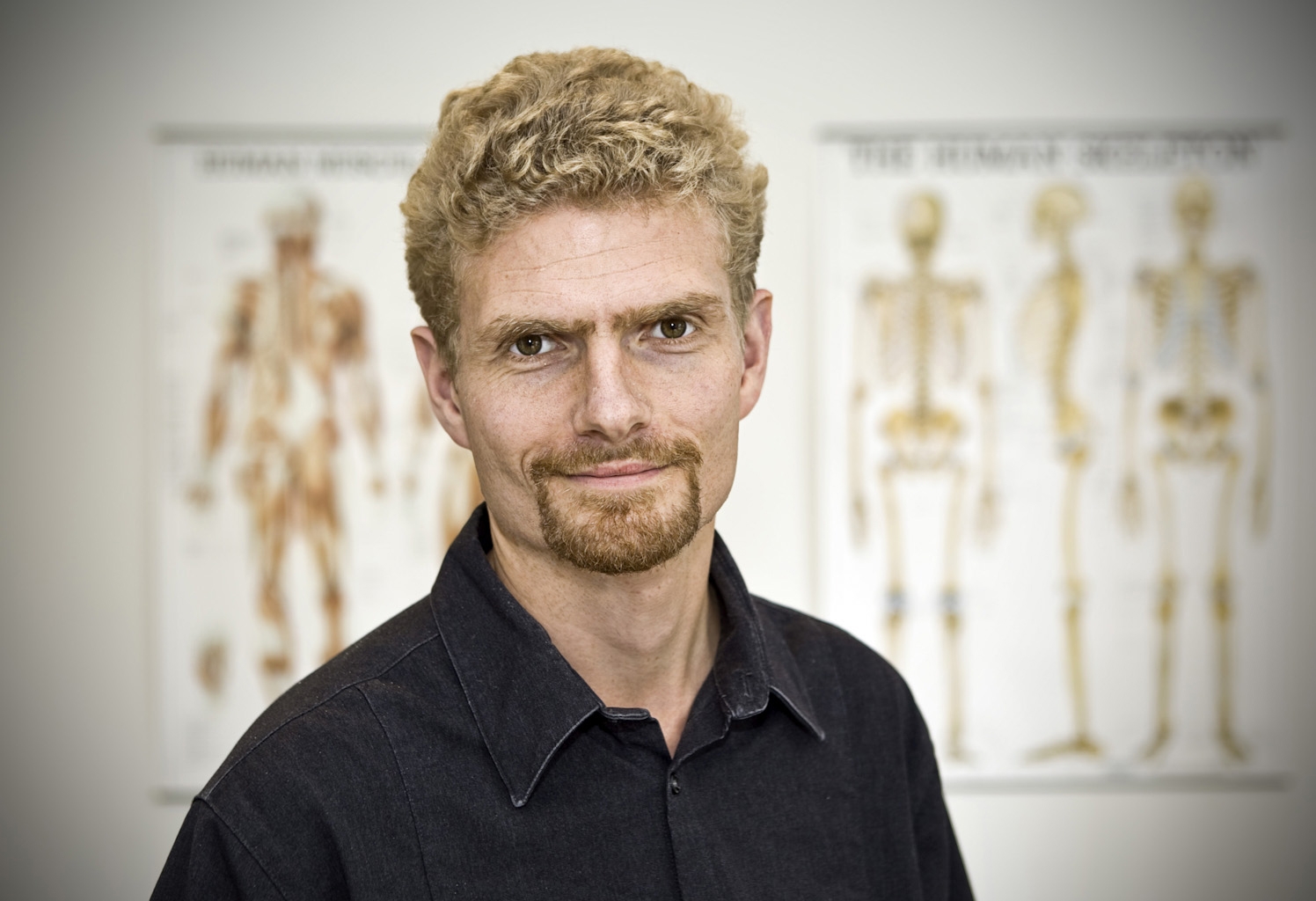 Read more about the event at:
https://heartsandminds.fuau.dk/program/samtale/hvad-er-bevidsthed-2321-472
HEARTS & MINDS FESTIVAL
Hearts & Minds is a scientific knowledge festival with interdisciplinary perspectives. The events at the festival is a mix of knowledge dissemination, art, culture and activities. In 2023 the festival takes place at Dokk1 in Aarhus, and offers events both inside and outside. The goal is to create common experiences through alternative, inspiring and relevant research dissemination which makes it both fun and socially entertaining to gain new knowledge.
2023 FESTIVAL - THE BRAIN
The Brain is one of the most fascinating and complex organs in the human body. It has the size of a small cauliflower, weighs 1.3 kg and controls thoughts, emotions, behavior, heartbeat, and breething. And it is full of mysteries. We have learned a lot about the brain but there is still endlessly much to explore. Dedicated researchers work hard on solving the brain's mysteries, and new insight affects our understanding of the complexity of the brain - and of ourselves. Is there a difference between the brains of men and women? What is consciousness? What does depression do to our cognitive functions? Can religious beliefs be measured in the brain? And how do you keep your brain young?
Full program and information about the annual Hearts & Minds Festival at:
https://heartsandminds.fuau.dk/?f=2